Rare is the museum that doesn't, at some point, have to apply for a grant. Or two. Or several. As the demands on what we do grow exponentially against our budgets, we necessarily turn to funders to help us get our projects off the ground. Or in some cases, just keep the doors open.
And this is, after all, why funding bodies exist: they want to give you money to make the changes, start the projects and reach the audiences you want to.
Throughout my museum career, I've applied for big grants (£1.4 million, National Lottery Heritage Fund), small grants (£24,000 Arts Council England) and all grants in between. Since freelancing with AIM for the past few months, I've also experienced life from the funder's side, and it has been a bit of an insight.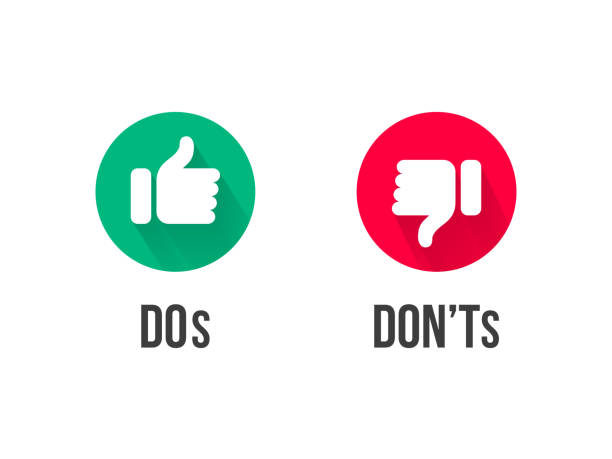 Here, I'm going to share my Dos and Don'ts for managing your grant in a way that leaves you and the funder happy.
Do remember to tell the funder about any changes to the project. Supplier delays affecting your completion date? Tell them. Are you moving on to another role? Tell them.
Do stick their logo on everything that relates to the project. Blog posts, leaflets, press releases, exhibition boards. Anything that sits still and doesn't object.
Do tag them in any social media posts relating to the project they are funding. More often than not, they'll repost it and increase the reach.
Do run the project press releases past them before your send them out. Chances are they will have a lovely, generous quote for you to use.
Do fall on your (metaphorical) sword if you're late with a report or forget to add an image or anything else that you're supposed to do but are so busy, you've forgotten. They'll understand that you're busy, they won't understand why you've been defensive about it.
Do put report dates in your diary! You are not the only museum they are funding and chasing them all for reports is exhausting. It also gets noted on the folder marked "Late Grant Reports" and that never bodes well for future funding.
Do read the report sections closely and completely them fully. It is no good writing under "How did the project meet Outome 3 as listed in your application?" with "Mostly." Funders want detail!
And now brace yourself for the Don'ts…
Don't make them chase you for reports (see above). In the case of one grant stream, the funder was giving out 30+ grants at a time. Now imagine having to chase all 30 for their reports…Yep, not fun. The ones who report on time are the ones that get good marks against them for future funding.
Don't resist evaluation! This is often a crucial element of any grant. Yes, it can be uncomfortable asking people to fill in a feedback form. No, you can't avoid it.
Don't think you can go above your contact's head when asking for a grant extension. It's just not good manners. Go to them first. By then, you'll have built up a good relationship with them, and they'll advocate for you if they can.
Don't change the purposes of the grant or divert any underspend to another project without first consulting them. See also Don't #3.
Don't forget to invite them to any launch event you hold. Maybe they won't be able to attend in person, but they still like to receive the invite.
Don't walk away from the project/work place without letting the funder know and making sure your successor can easily pick up the threads once in post. Otherwise successor and funder will be trying to track down spends from 2017 and cursing your name.
Don't forget that most funders have their own reporting/auditing responsibilities and have to show that they have handed out grants in accordance with any conditions set by government or governing body. They aren't insisting on mid-project updates for fun.
And finally, don't forget that they are not your enemy! The funder wants your project to be a success and, where they can, will move heaven and earth and deadlines to help you achieve that. Just don't push their goodwill.
Next time, how to write a grant application they actually want to read…!